Best Eye Drops for Dogs and Animals
21-07-2022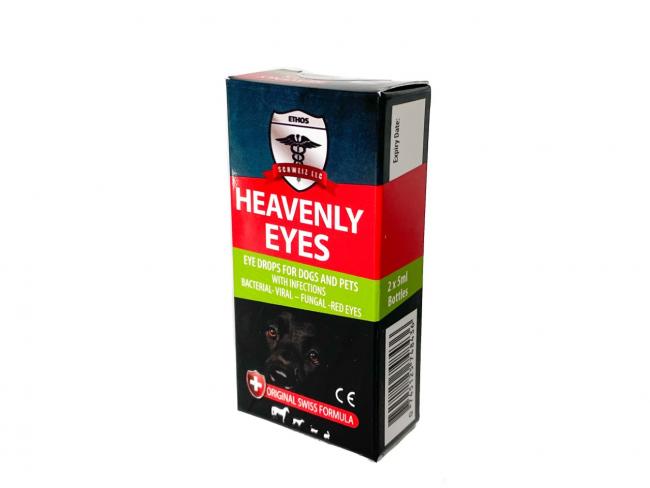 The best eye drops for ALL red or pink eyes bacterial, viral, or fungal infections your pet may have, these drops will address animal eye and vision issues in all mammals, including cats, dogs, horses, rabbits, kangaroos

Safe, organic, and natural sterile formulation solves common eye problems while relieving distress and irritation within days. This new strong and effective product can be used on all animals of any size and breed that will clear most eye problems in 2-6 days.

NB: For dogs and pets with cataracts or glaucoma, we recommend another product in our range,

Ethos Bright Eyes NAC Cataract Drops for Dogs & Pets.
Promo Code DD5 for 5% Discount

We have successfully traded all around the world for two decades. We have been featured in Dogs World and Living with Dogs publications and recommendations continue to pour in on online selling platforms.

We pride ourselves in being able to improve the quality of life for pets and animals who suffer from eye problems of all kinds. There is no need for a hard sell because results speak for themselves.