Welcome to Ethos Heaven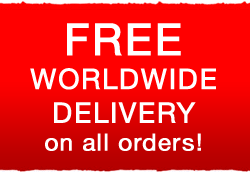 Ethos Heaven has been marketing genuine Ethos Bright Eyes Eye Drops for Cataracts, Glaucoma and AMD for Humans and Pets since early in the 21st Century. The early success of our products led to their being featured on the UK Richard & Judy Show in TV trials in 2003. That success in selling Ethos Schweitz LLC's range of natural health supplements suitable for eyes and general health has continued ever since. As the Official Supplier of Ethos products, our distribution is worldwide and pay in a currency of your choice.
Age has its pitfalls with vision deteriorates. Many people tend to put deteriorating vision purely down to age when that is not necessarily the case. Some diseases of the eye are quite common and without treatment, they can become serious. Our products are designed to address such problems. You may need glasses as you age but we aim to address those diseases once diagnosed or to help prevent them in the first place.
We have a huge database of testimonials applauding the success of our products. Those testimonials have been supported by features on the BBC Health website as well as in the Daily Mail and Telegraph. "Dog's World" regularly features us in positive reviews on pet health.
Look for the Genuine Ethos Products Banner to guarantee you are buying the genuine Ethos product.
GUARANTEED GENUINE ETHOS PRODUCTS
We have an exclusive selection of original Ethos health care products for immediate supply to you. Click on the product below to see more. Watch our you tube video here.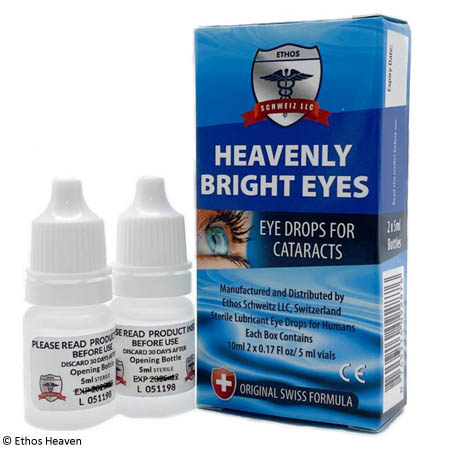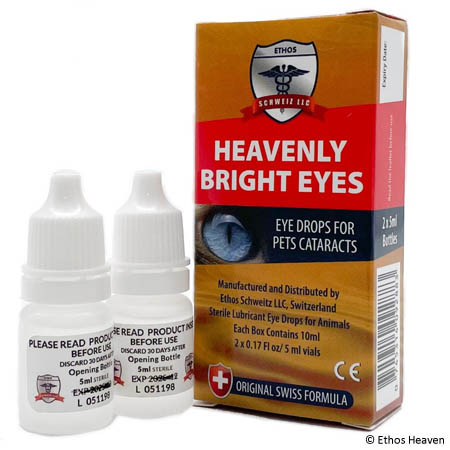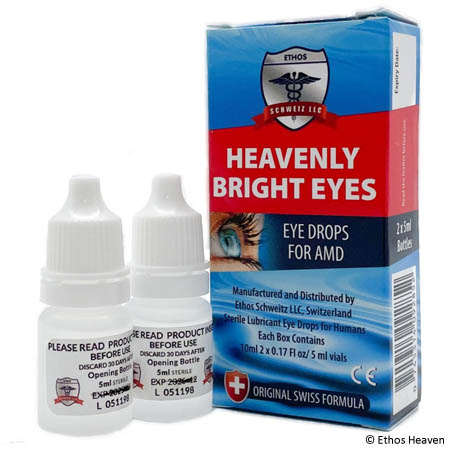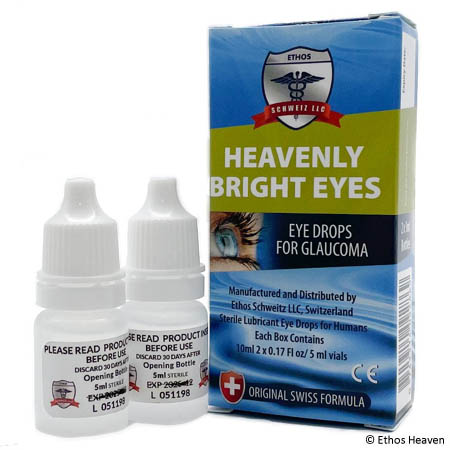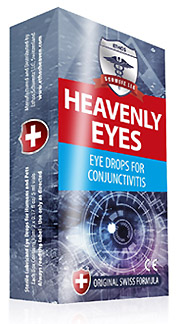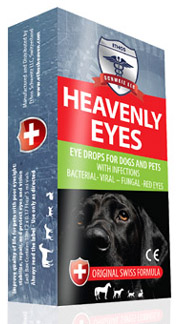 MEDIA RELEASES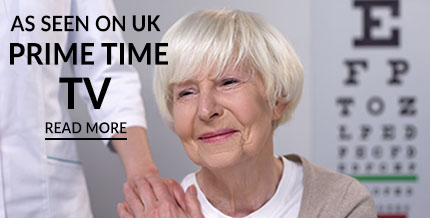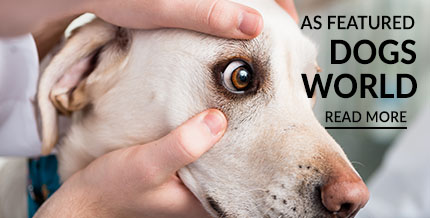 AS SEEN ON THE RICHARD & JUDY SHOW