Welcome to Ethos Heaven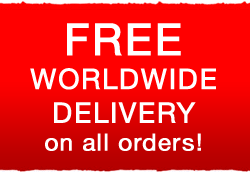 Ethos Heaven are the authorised reseller of the genuine Ethos Bright Eyes Eye Drops for Cataracts, Glaucoma and AMD for Humans and Pets. Ethos also sells other cutting-edge natural health products for eyesight and general well-being. We have an exclusive selection of Original Ethos Products for immediate supply which was featured on the Richard & Judy Show TV trials in 2003 in the UK. Ethos Schweitz LLC have been trading and supplying our valued customers for over 16 years successfully with top of the range natural health supplements.
We have had testimonials in The Daily Mail and The Telegraph and also on the BBC health website; plus we also regularly feature in Dogs World, as well as other blogs, forums and websites online. Be sure to only order from approved Ethos distributors who display the Genuine Ethos Products banner as that way you are guaranteed to be supplied with the genuine product.
FEATURED PRODUCTS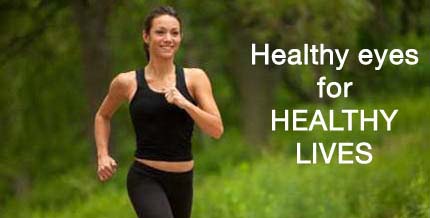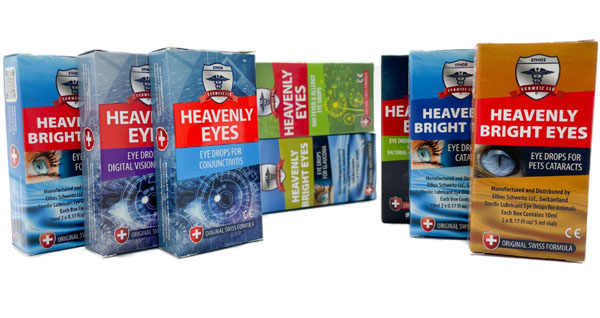 AS SEEN ON THE RICHARD & JUDY SHOW

GUARANTEED GENUINE ETHOS PRODUCTS
We have an exclusive selection of original Ethos health care products for immediate supply to you. Click on the product below to see more. Watch our you tube video here.