Welcome to Ethos Heaven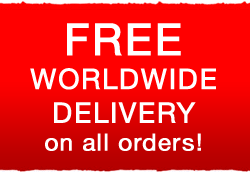 Our natural health products including Ethos Bright Eyes Drops for Humans and Pets have been worldwide bestsellers for over 20 years, Ethos Heaven has been the authorised seller of Ethos Schweitz LLC's range of remarkable eye care and organic health supplements. After their initial great success, our products were featured on national TV in the UK on the Richard and Judy show in 2003. Following on from this we are still the best eye drops on the market
As we grow older, our vision deteriorates but this is not the only reason for our loss of good eyesight. There are some eye diseases that can be prevented with the use of our life-changing eye supplements without the need for invasive surgery. Our eye drops promote good eye care to stop the progression of diseases even before they occur.
Our testimonials of very satisfied customers show just how much our products work. These personal testimonials are also backed up by features on the BBC Health website and in the Daily Mail and The Telegraph. Our products for pets have also been regularly featured in Dog's World where the efficacy of our products has been praised.
When buying any products for your eyes, make sure to always look for our genuine banner to guarantee the highest quality.
GUARANTEED GENUINE ETHOS PRODUCTS
We have an exclusive selection of original Ethos health care products for immediate supply to you. Click on the product below to see more. Watch our you tube video here.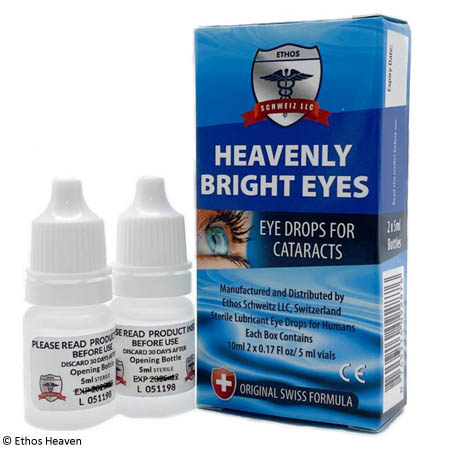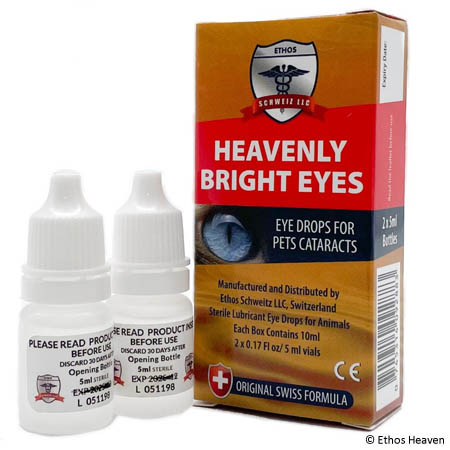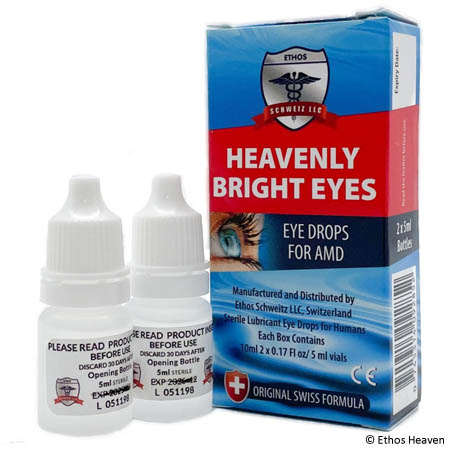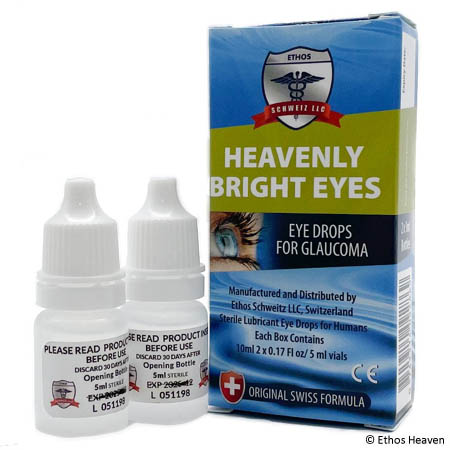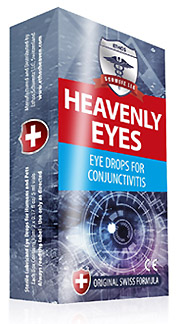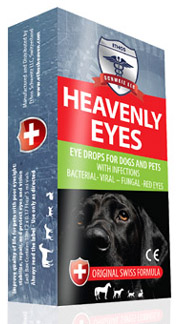 MEDIA RELEASES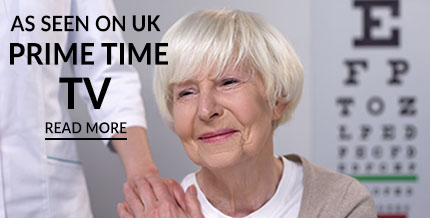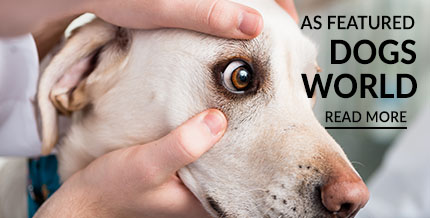 AS SEEN ON THE RICHARD & JUDY SHOW