Welcome to Ethos Heaven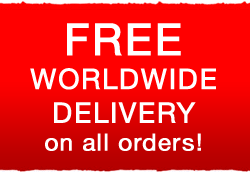 For more than two decades, our range of natural health products, including the renowned Ethos Bright Eyes Drops for both Humans and Beloved Pets, has been embraced by people all around the world. As the authorized distributor of Ethos Schweitz LLC, Ethos Heaven has been dedicated to bringing you an exceptional selection of eye care and organic health supplements that nurture your well-being. Our commitment to quality and efficacy has made us a beacon of trust and reliability.
Our journey began with a momentous achievement - the spotlight on national TV in the UK, where our products shone brightly on the Richard and Judy show back in 2003. Since then, we have continued to lead the way as the top-notch eye drops in the market, offering a solution that stands the test of time.
As time advances, our eyesight can become less vibrant, but age isn't the sole contributor to diminishing vision. Eye diseases cast shadows on our sight, but our revolutionary eye supplements offer a lifeline, without resorting to invasive procedures. Ethos Bright Eyes Drops champion a proactive approach to eye care, aiming to halt disease progression even before it begins.
Our success story is written in the heartfelt words of our delighted customers. These personal accounts are further fortified by accolades from trusted sources like the BBC Health website, the Daily Mail, and The Telegraph. Our commitment to your pets' well-being has also earned applause in Dog's World, where our products have been celebrated for their effectiveness. When you choose products to nourish your eyes, remember to seek our authentic banner - a mark of genuine quality and the promise of a brighter vision.
GUARANTEED GENUINE ETHOS PRODUCTS
We have an exclusive selection of original Ethos health care products for immediate supply to you. Click on the product below to see more. Watch our you tube video here.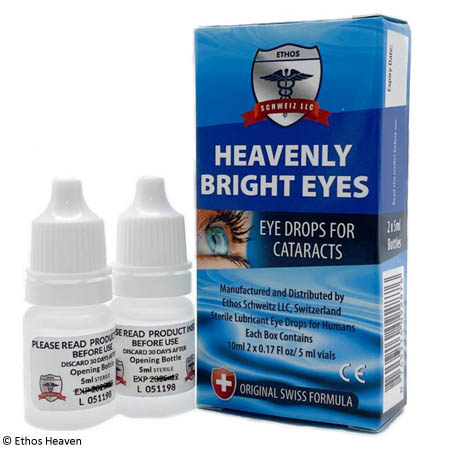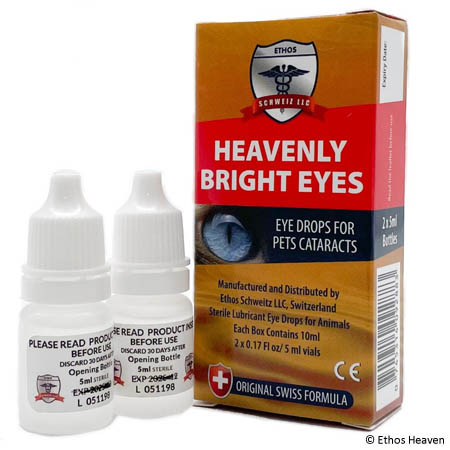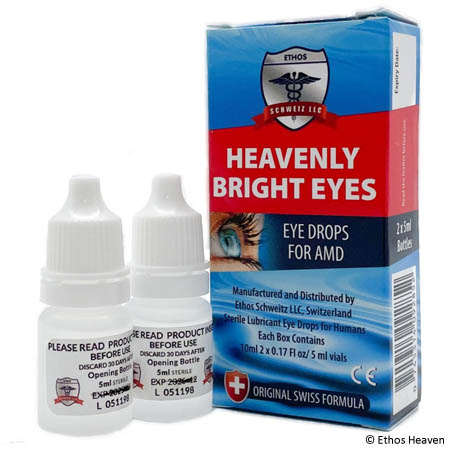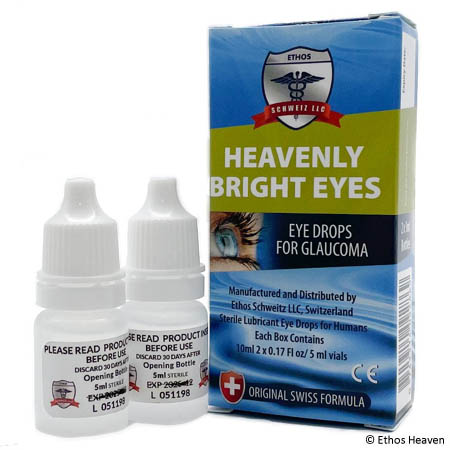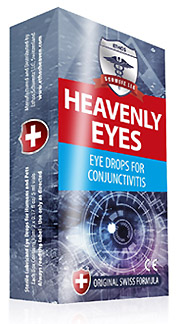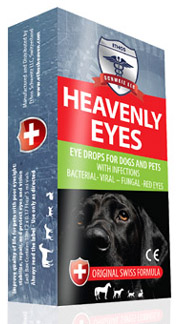 MEDIA RELEASES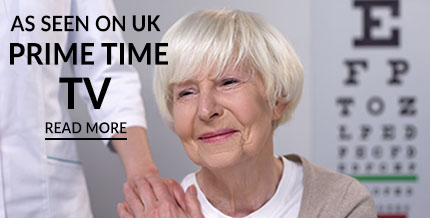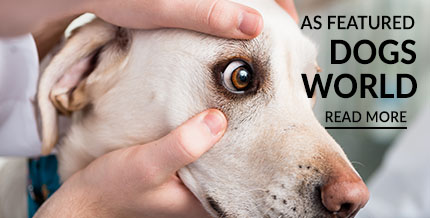 AS SEEN ON THE RICHARD & JUDY SHOW