Cancer in my Bones and Ethos Products
17-07-2019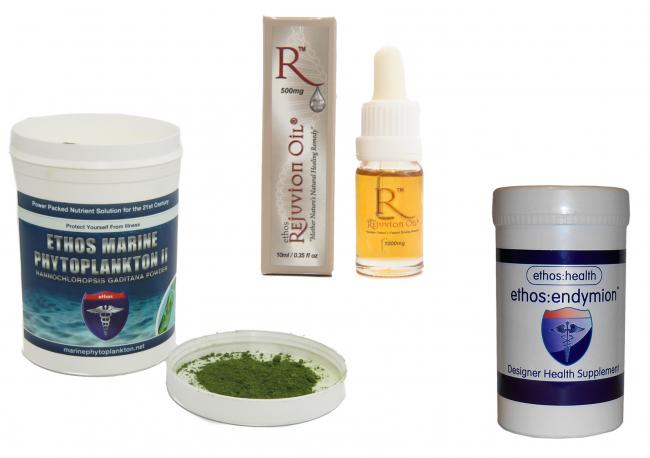 Thank you Louise for your testimonial. I know you said you would not write a review until you had been taking our products for 1 year which we totally respected. We are so glad you and your consultant are happy.

My name is Louise Rowland, I have stage 4 secondary breast cancer in my bones since 2016 I was diagnosed only a year ago July 2018 and by this time I was unable to walk and officially classed disabled, after my oncologist consultant rapidly got me on a treatment plan, a combination of chemo, hormones and a bone infusion called zometa, my condition is terminal but is managed.

At the same time a friend introduced me to ethos natural health supplements, I've been taking marine plankton, Endymion powder and Rejuvion oil from Ethosheaven and a stronger cbd paste, I just want to say by looking at me you would never know I have cancer, and my bloods are always strong and my bones are getting stronger too my consultant is very happy how I'm coping with all of this, and I know these fantastic supplements are keeping me strong and as healthy as I can be, a massive thankyou to ethosheaven.