Cooking and Juicing with Phytoplankton
22-06-2021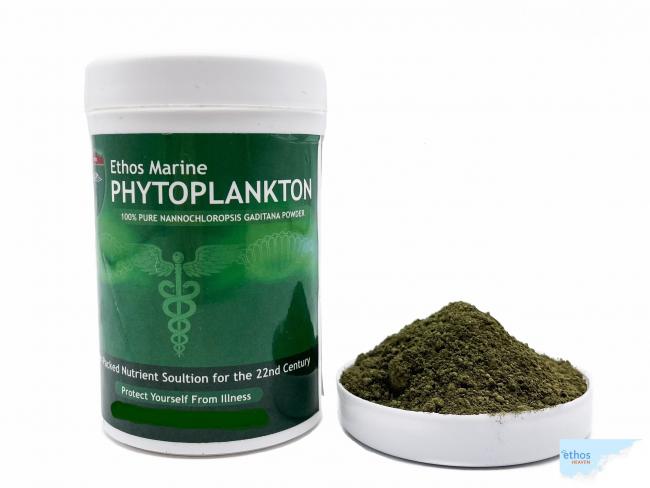 Ethos Marine Phytoplankton is the superfood of the future and a perfect dietary supplement, ingredient or flavouring which is low in calories, rich in vitamins minerals and antioxidants. Phytoplankton is ideal with seafood, risotto, meat, soups, salads, and dressings, creating a new and exciting flavor in the culinary world.

Marine Phytoplankton is easily absorbed when ingested on a daily basis in smoothies and juices. It contains all the essential raw super nutrients and proteins to energize and protect every cell in your body from within.

The taste is similar to other green food drinks. Our Ethos Marine Phytoplankton is rich in Vitamins A, B1, B3, B5, B6, and B12. The health benefits of phytoplankton are a food source second-to-none as the best healthiest choice of the most nutritionally dense foods from the ocean.

Simply add a healthy addition of 2 grams of powder to your favorite juicing of fresh fruits, vegetables or herbs.