Covid Vaccine for Dogs and Cats
25-01-2021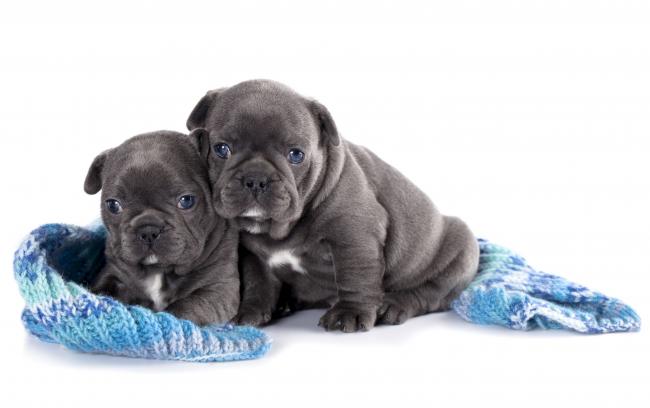 Let's hope this is not true - Cats and dogs may need to be vaccinated against Covid-19 to curb the spread of the virus, according to a group of scientists.

Experts are now saying Coronavirus can infect a wide range of species including cats, dogs and other domesticated species
Is this just scaremongering or just another way to make money to develop vaccines for pets and animals or just as a precaution to reduce this risk.

Questions - How much will they charge? Will pets have to remain home? Will Pets over a certain age have to have the vaccine first?