Do Ethos Bright Eyes Work and Safe
22-02-2022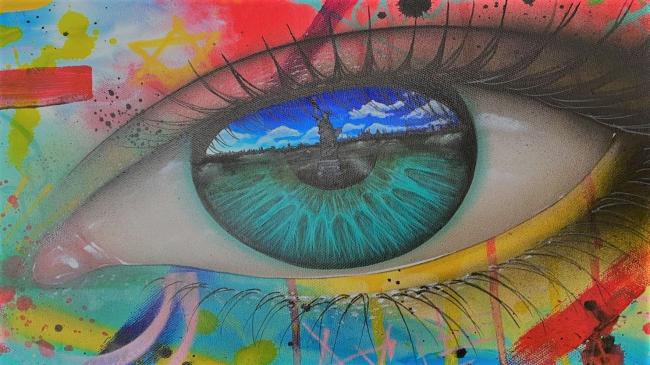 Slow Down, Stop and Reverse The Natural Progression Of Cataracts and Many Other Forms Of Age-Related Degenerative Eye Disorders

Verified as 100% Safe, 'Ethos Bright Eyes NAC Eye Drops'

Ethos Bright Eyes have been proven to slow down, halt and even reverse the progression of many age-related eye disorders, including Cataracts, Glaucoma, Macular Degeneration, and Floaters

Ethos Bright Eyes lubricate & relieve 'Dry Eye Syndrome', 'Lasik Dryness', 'Tired Eyes', 'Computer Vision Issues', 'Eye Strain' and 'Blurred Vision'.

Ethos Bright Eyes are 100% hypoallergenic and 100% Sterile and contain no animal products.

Ethos Bright Eyes are safe for use by diabetics and compatible with all anti-diabetic drugs.

Ethos Bright Eyes can be safely used by contact lens wearers.