Ethos Incredible Veggie Capsules
01-03-2017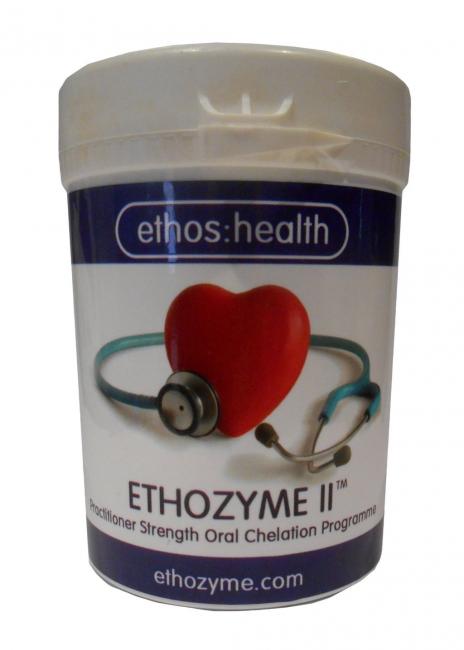 Along with many of our products, Ethos Veggie Capsules enhance your general health and welling. They help the body to fight diseases and combat against serious heart conditions. Each of our products have many benefits but each also specifically targets a certain type of disease.

This product differs from our other Ethos Heaven products as it specifically targets heart, artery and blood diseases meaning that it is particularly effective in combating against cardio vascular disease, plaque formation on the arteries and thrombosis. It also targets atherosclerosis, blood disorders and reduces the risk of strokes and therefor intracranial bleeding.
In recent years society has seen many changes to peoples general diets, lifestyle and amounts of exercise. Along with people working long hours and having busy lives, unhealthy food has become a much cheaper and quicker alternative to healthy homemade foods. Many foods now have secret ingredients that we are not aware of unless we carefully read the packaging such as high levels of fats, sugars and salt and healthy, organic food has rocketed in price. This has resulted in people becoming less healthy and having a much higher risk of serious diseases or heart and artery problems. Having a stroke is now the number one cause of premature death and the number of deaths is rising.

The rise in people having strokes, cardio vascular disease and many more serious and potentially life threatening diseases is a result of poor lifestyle choices and genetics and many people are now looking for ways to reduce that risk. Ethos Veggie Capsules is the perfect way to fight these challenges and along with a healthy lifestyle, are capable of keeping your body strong and healthy.

As our formulas use only natural products that aid the body in healing and rejuvenating your body's cells, the body reacts with the capsules to form barriers against diseases. It has also been proven that a 6 month course of Ethos Veggie Capsules reduces and removes plaque build-up on the arteries that if not treated can cause many problems.

If you are interested in this product or have any of the conditions mentioned above and would like more information, please contact us with your queries. Although this product has incredible healing properties we also advise for it not to be used if you suffer from Haemophilia or Haemorrhoids therefore please contact us if you have any questions or worries at all.