Eye Drops for Glaucoma
30-05-2021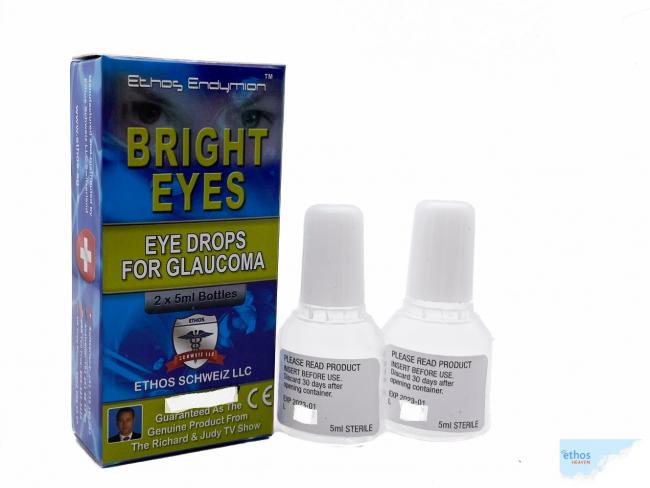 Ethos Bright Eyes Glaucoma Eye Drops are the greatest glaucoma treatment for the past 20 years. These new types of medicated eye drops may be able to reverse symptoms of Glaucoma.

Don't lose your sight through ignorance. Once lost, the damaged visual field can be very hard to recover. Glaucoma affects one in 1 in 200 people aged fifty and younger, and one in ten people over the age of 79.

Glaucoma can cause blindness if it is left untreated. Diagnosis is the first step to preserving your vision.