Eye Sight Problems Working from Home
26-11-2020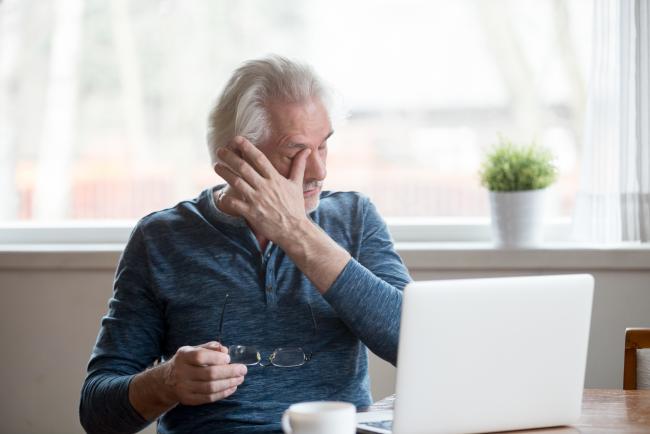 Digital eye strain and computer vision syndrome from screens, phones, gaming and other devices may cause eye damage and maybe even cause further eye problems as you age such as Cataracts, Glaucoma or AMD

In addition to increasing the risk of computer eye syndrome, excessive working from home with the incorrect home lighting or computer screens can cause eye discomfort, focusing problems, blurry vision and headaches.

We suggest if you are working from home - make sure your employer is following the HSE guidance tick list on your digital screen equipment the correct lighting in the workplace.

Also insist your employer pays for your eye test at least every 6 months. If you are not working in your normal work environment as per The Health and Safety at Work Act 1974 your eyes may be at risk.