L Carnosine Anti Aging Benefits by Ethos
11-08-2019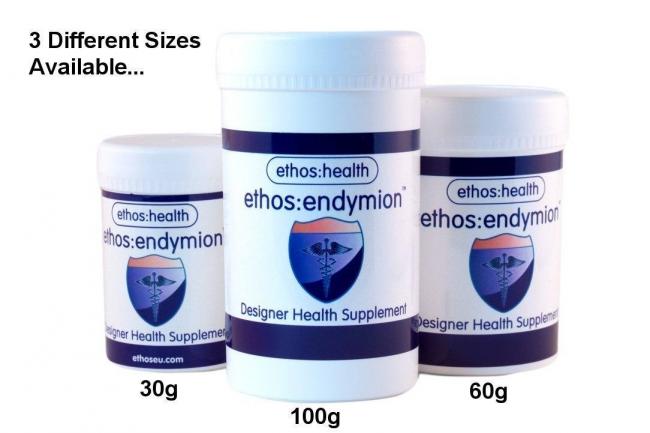 Ethos Endymion Pure L-Carnosine Powder Restores Your Protein Levels to look and feel 10 years younger

Carnosine is produced by the body naturally but as you get older, the amounts it produces decreases just as you become more susceptible to health problems.

It is a protein found in muscles and around the body's vital organs including the brain and heart. Carnosine naturally slows down the aging process, so Ethos' supplement is great news for those starting to feel the effects of age in their bodies and their eyes.

Its effectiveness against the onset of diabetes and the health complications that arise as a result is good news for everyone in their later years and with Ethos' reputation for service, you will get answers to all your questions without delay.