NHS Cataract Operation Backlog Grows
10-09-2021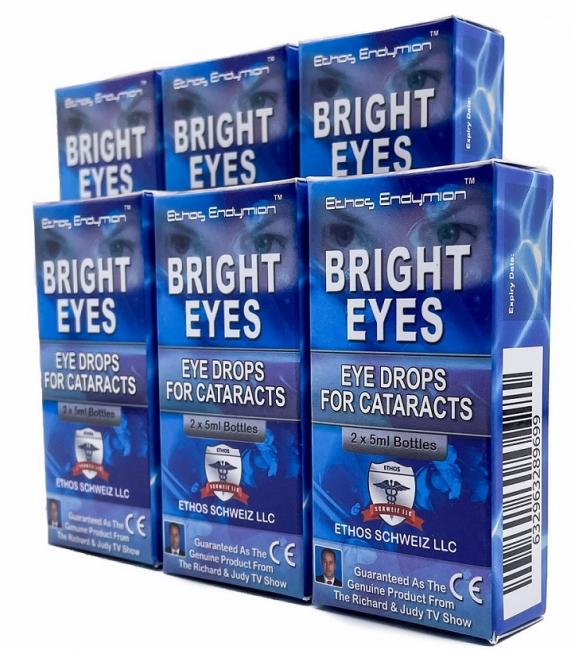 If you have worries about vision, surgery, waiting lists, or the cost of an operation. We may have the answer? Please do your own research.

Ethos NAC Bright Eyes Eye Drops Reviews-Testimonials-Feedback - Ratings - Since 2000 - Very Good

Genuine Ethos Natural Health Products for Humans and Pets Competitive Prices with 100% Customer Service Worldwide

Ethos Bright Eyes N-Acetyl-Carnosine Eye Drops for Cataracts have helped many thousands of people worldwide to improve vision, shrink, dissolve and prevent cataracts. If you are on a waiting list for an operation our eye drops are ideal to stop the growth of the cataract and improve vision until you have surgery. Or maybe you or a family member is one of many vulnerable aging populations with an underlying health condition who cannot have invasive cataract surgery due to the current pandemic.

There are several conditions that can affect your eyes.

Ethos NAC Bright Eyes Cataract, Glaucoma and AMD Eye Drops are designed to tackle these serious eye conditions. Each drop will help protect your vision from vision problems and improve the health of your eyes

NEW PRODUCT:-Eye strain, conjunctivitis, and eye infections are temporary, especially when treated properly with our NEW range of Heavenly Eye Drops.