Question About Ethos Eye Drops
14-06-2021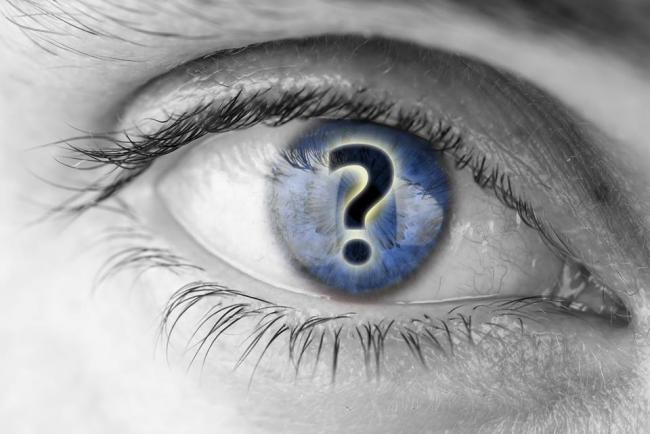 As the Bright Eyes drops are totally natural, it is extremely difficult to apply for a medical license for a natural product; it is mostly large pharmaceutical companies who are able to apply for Medical Licenses and have the £$£$£$ to be able to get the products approved.

Back in 2003 when our CEO of the Ethos Group appeared on the UK TV programme Richard and Judy, where they featured Bright Eyes Drops and Judy used them herself & praised them highly. The Bright Eyes drops were trialled for about three months by three different individuals and the positive outcomes were featured on the programme. We have been trading successfully with the drops for nearly 20 years worldwide.

An operation, like a cataract one for instance, within the private sector (98% successful) can cost lots of money, or you, a friend, or a family member may have to wait for a long time to get an operation.

Ethos offers an alternative to an operation to improve your vision if cost, health, or age is the reason why you cannot have an operation.

We state on each page the following: -

Always read the information before use - Use only as directed - If symptoms persist see your healthcare professional.

These statements have not been evaluated by the Food and Drug Administration or the Therapeutic Goods Regulations 1990.

These products are not intended to diagnose, treat, cure, or prevent any disease.

However, this does mean that we cannot make medical claims for this product to procure a sale, however, we can advise on the use of the products to customers (or potential customers) who contact us personally for free advice.

We also suggest if it helps Google - Bad reviews for ethos bright eyes drops!!! You will not find many, if any in 20 years of trading.