Smoking and Digital Damage to your Eyes
20-03-2023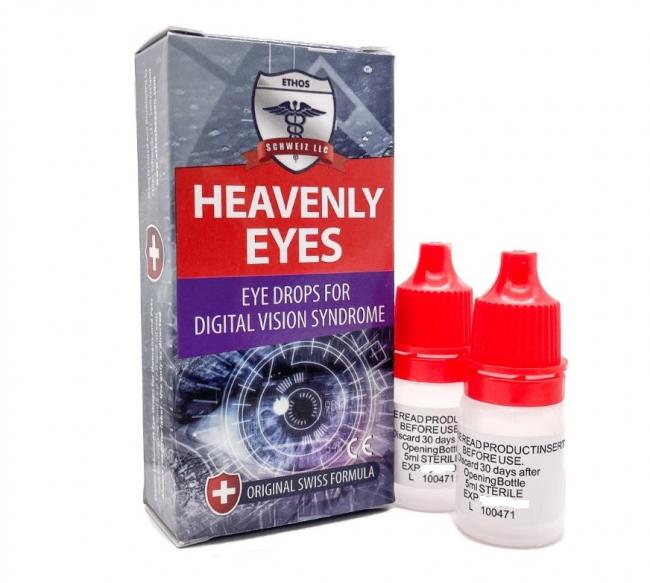 Smoking Can Impact in Unlikely Ways when using digital devices

Years ago, in the days when the majority of people smoked, few questioned the air that they were breathing in, and that included non-smokers. Travelling on public transport, let's say busy tubes in rush hour, people are packed together in what is now seen as very unhealthy conditions. Once smoking was identified as a major cause of lung cancer, the medical profession was not alone in calling for no smoking in lots of indoor public places. The legislation that gradually emerged definitely improved the quality of the air. Suddenly, people found they could smell cigarette smoke on their clothes when they had never really noticed it before.

Smoking is certainly not banned in general and probably never will be. Several medical conditions beyond cancer are more likely to occur in smokers than non-smokers, all other things being equal. Heart disease is among them so you can see immediately that two of the major "killers" are more likely in smokers than non-smokers. One thing that smokers, and those who just spend time in smoky conditions, may suffer from is never terminal but it is very irritating and uncomfortable; hay fever. It doesn't affect everyone but for those who find it occurring time and again, they need an answer.

It is worth mentioning that smoking habits have changed quite dramatically over the years. In the UK as an example, if you go back half a century, almost half the population smoked, and frankly it seemed to be more than that. Those figures have regularly fallen down to 30% by the 1990s and half of that today. Legislation has found support from society, especially in the light of medical advice about the dangers of smoking. A health-conscious society does not need much encouragement to follow medical advice even though nicotine is seen to be addictive.

It means that cigarette smoke should be less of a problem these days when it comes to causing hay fever because most places, work and social settings are smoke-free. Clean air legislation also includes the prohibition of burning fuel that generates smoke. Coal was the main culprit while wood burners that release smoke into the air are not permitted.

It sounds like it should be good news all around and to an extent it is, but tells that to a regular hay fever sufferer! What such sufferers can do is to look for possible treatments for hay fever. They include eye drops that can be used to keep your eyes free of any tiny particles in the air that can cause irritation. All you need to do to keep your eyes clean is to apply two or three drops to each eye, maybe three or four times a day. They will soothe any irritations and largely stop them from happening anyway.